Pharmeda Healthcare is an emerging Pharmaceuticals & Medical Devices manufacturer exporter from India. Well established, dynamic, innovative and Growing company with diversified product mix.
Our Products complies with international Quality standards like ISO, CE & WHO GMP and Food Safety and Standards Authority of India. Competitive pricing makes our statement ture that "Affordable healthcare is right of every human being"
Pharmeda Healthcare is manufacturer and supplying various products to cover maximum requirement of our distributors worldwide under single logistics to save administrative and banking costs.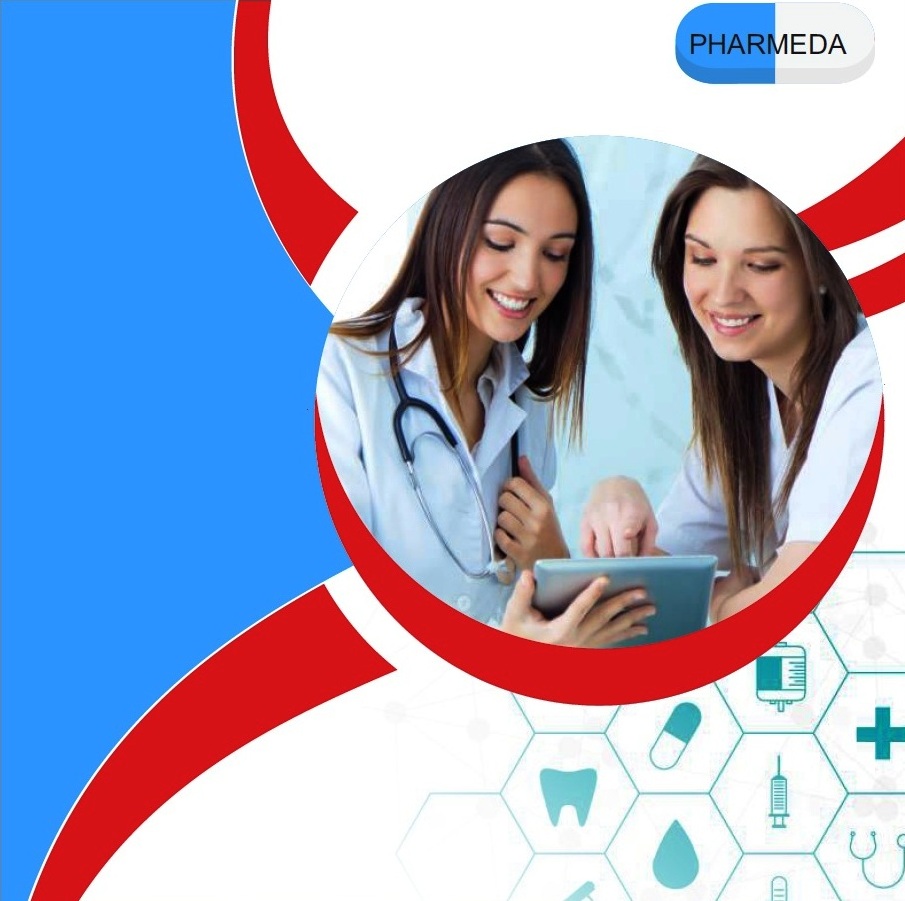 Here are products categories under Pharmaceutical and Medical Device division complies with ISO, CE, WHO-GMP & FASSI standards
We have more than 18 years of working experience in similar products in-servicing elite customers Worldwide. We have traveled more than 60 countries to understand and facilitate our customers better.
We comprises of Qualified Management and Skilled, technical staff who can understand customers needs and preferences. Apart from our strong Infrastructure and Global presence, we proud to have experience professionals and promoters who have rich industry experience.

We are diligently and sustainable achieving excellence in all that we do